Last Updated on June 18, 2023 by Shams Khan
Do you allocate much of your time to sending messages and receiving calls rather than focusing on the core business functions? It is not a piece of cake to rule the market and expand your business. Phone answering service help your company stand apart from the crowd by providing an all-inclusive experience. 
Only a few companies can afford to hire a fully trained team to manage all of their calls, messages, appointment scheduling, lead intake, and so on. It often results in tasks divide among the in-house staff. Today's customer does not like to wait and hold on for hours and would take their business elsewhere.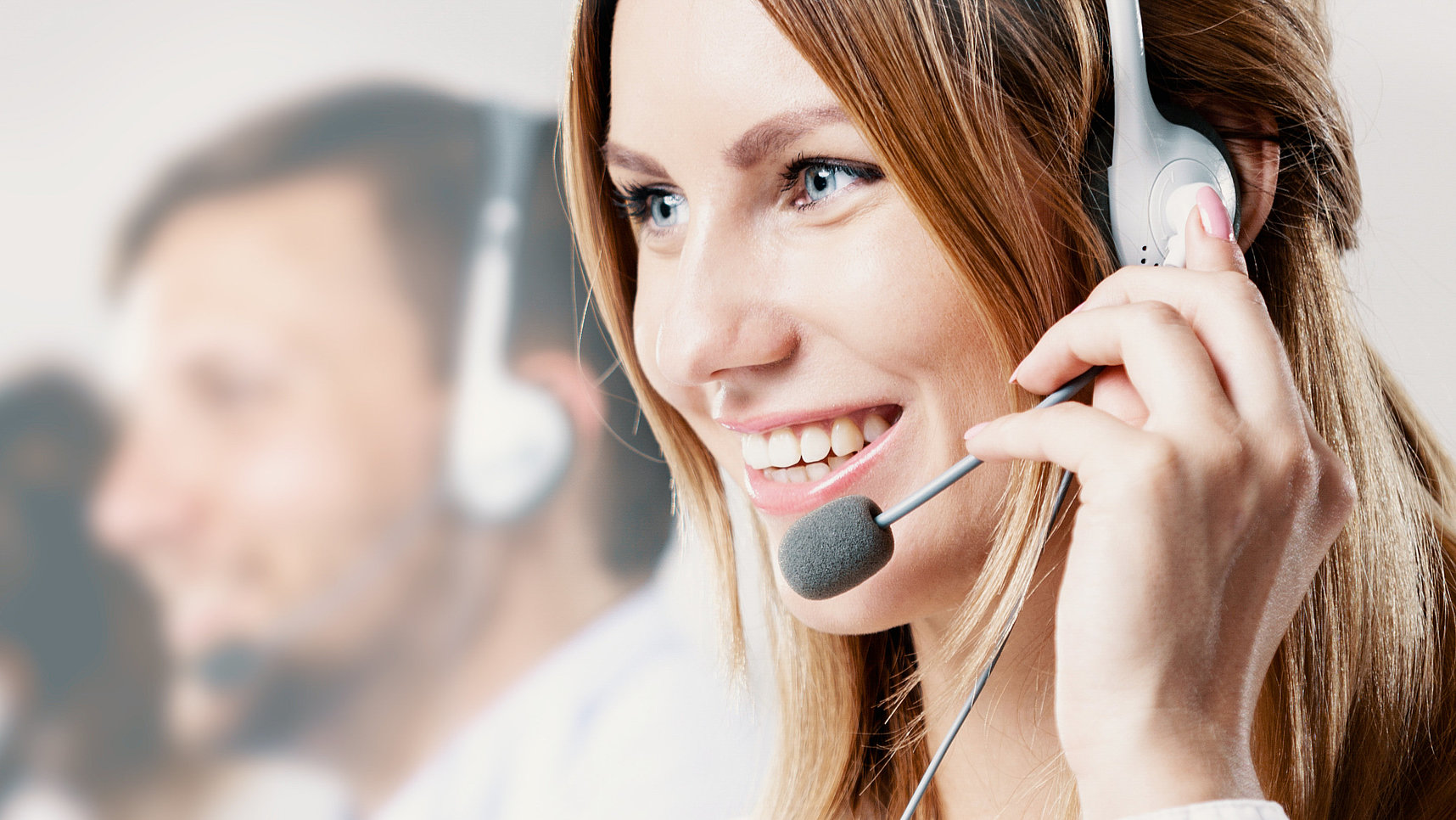 What is a Phone Answering Service?
A business phone support hires a team of expert customer care reps to answer calls on behalf of another company. Phone agents team up with you and personalize a detailed script to answer your daily customer queries.
Phone support services are flexible, which means that agents may handle a variety of tasks such as taking urgent calls, making bookings, or sending messages. As a result, it benefits brands of all sizes and is more adaptable than a traditional call center.
Following are a few businesses that can take care of their customers without putting too much stress on themselves.
Law Firms
Law firms and counselors require complete concentration on their cases and the legal problems. This profession require attention, and your counselor must not bother with phone call or a high volume of email that require a response.
A dedicated legal phone support agent can take calls and messages and route them to the right people or units. Legal workers can focus on their work by using skilled answering agents.
Real Estate
Real estate agency is bombarded by phone calls and messages from the client. It needs a professional to communicate with buyer, providing them with all the necessary info. If you have ever come across a realtor, you have probably seen them making calls, sending emails and texts, and doing whatever else they can to stay in touch with their clients and manage their business.
To guarantee that every call is answered, it makes sense to ensure you hire a specialized phone answering service employee.
E-Commerce
Even if e-commerce is thriving online, buyers still prefer to contact when they have problems, such as anything pertaining to delivery. Customers can get any information on the web directly from internet platforms. However, phone support services still cannot exclude from the equation. You must make sure you have it covered.
When you contract with a third-party provider to handle that particular task, not only can you focus on the primary functions of your business but also provide excellent customer satisfaction.
Medical Practitioner
Any size or type of medical practice faces the same issue when it comes to managing calls and reception. A medical phone answering service helps reduce the volume of incoming patient calls. By doing this, you can guarantee that your patient can speak with a live agent who will take their calls and address their questions.
You need a HIPAA-compliant outsourcing partner for this industry. Not only that, but also look for ISO certifications to guarantee the security of your patient's data.
Accountancy Firms
Like the legal industry, the finance and accounting sector needs an expert to handle clients' confidentiality. You can work with a telephone service with PCI, DSS, and ISO certifications to ensure the security of your clients. This is done to make sure they know the procedures to follow while handling sensitive data like credit card numbers.
The density of calls varies with time, such as the closing of the tax year. You can pick a scalable service. In this manner, you are only required to pay for their services when you actually need them.
IT Companies
We know that computer geniuses are often introverts and cannot present a company like a phone answering service provider. You might be skilled at handling intricate computer systems, gathering and analyzing data, and other activities. However, it does not mean that you may perform well when it comes to customer interaction.
Utilize the tools you have at your disposal, including the services of a virtual receptionist who is available 24/7 so that your team can focus on the tech-related tasks. You can bet on these agents to present your IT company in the best way possible.
Personal Wellness Brands:
Salons and other personal care brands often receive phone calls for appointment scheduling and service inquiry. In this industry, client interaction plays a key role. Customers do not proceed to buy or acquire a service where their queries are not answered properly.
The personal wellness industry is no different from others and is equipped with a high volume of clients. You can hire outsourced answering services that have expertise in handling businesses like spas and salons. They help with booking issues, customer queries, as well as help you make follow-up calls. The personal touch is crucial. However, it is even more crucial to have a well-oiled strategy and to be accessible to people whenever they need you, not just when it suits you.
Personalize Your Phone Answering Service With DOS:
Getting personalized telephone support should be your key factor when you want to lead any of the businesses mentioned above.
Digitech Outsourcing Solution (DOS) brings you the finest phone support services. You do not miss any important calls while your potential customers are handled with care. Our agents are quite experts at dealing with customers and representing you globally. In addition, you can use our free trial to learn about our phone service better. Our trial version lasts for a few days, which is enough to give you an idea about us. We assure you that you will not be charged any fee during this time.
Final Thoughts
Having a good answering service is crucial to all businesses alike. The growth of your company depends on CX. We understand the needs of every business and bring a plan that fits you. So, tailor a service plan catering to your needs and boosting your brand's productivity with DOS.