The pandemic has tested the resilience of the restaurant industry and forced many restaurants to adapt to survive, including the rapid adoption of online restaurant order management system.
Since the pandemic the online orders have increased by more than 25%, and now 78% of consumers are ordering online as often or more often than before. That meant restaurants were forced to pivot to meet the increased demand.
 Whether you've already implemented an online restaurant ordering system or are preparing to order online because you're eating habits have changed. It is very important for your restaurant to have online ordering system, Himenus aims to provide with the most efficient system for your restaurant order management and increase your business. Below mentioned are some of the important factors that help your restaurant in managing orders efficiently.
Right Marketing:
One of the most important first steps to attracting more business is to market it appropriately. This will also make your business more competitive. In the world of online restaurant ordering, it can be difficult to stand out from potentially over so many other restaurants in hopes that customers will choose you. Use online ordering tools that allow you to target high-value customers through social communication channels such as Facebook and Twitter and Instagram. You want your restaurant to always have a consistent voice with its customers.
With an online marketing platform, you can target your customers faster and more efficiently at a lower cost. If you currently offer online ordering, what are you doing to promote it? Do you have your own website? Own brand? Do you encourage your customers to "visit myrestaurantname.com and order online". Many customers research the restaurant they are ordering from before ordering online.
You can increase your restaurant's visibility by promoting online ordering and delivery. You can advertise your restaurant banner to target customers in specific areas or segments. Himenus gives you the system and increases your marketing segment efficiently.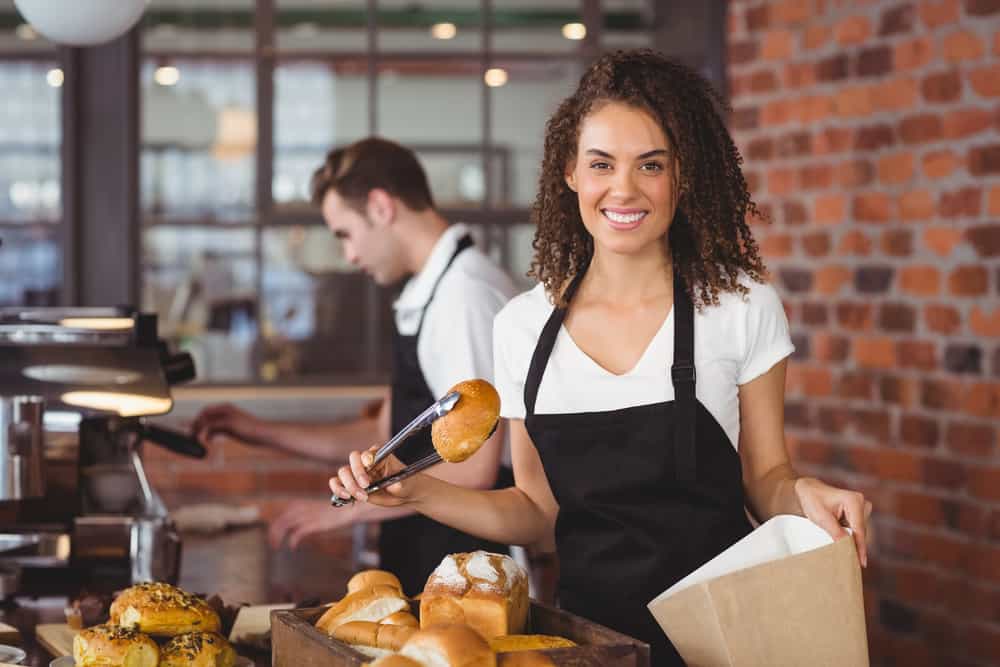 Be Proactive / Foreseeing:
The menu is constantly changing, depending on what's available at your restaurant, you may have daily/weekly specials. You have been thoughtful and anticipate everything and manage accordingly. With Himenus you can alter and manage all of it very easily.
According to research, 8 out of 10 of the consumers take advantage of discounts to visit restaurants during off-peak hours. Get more personal with your customers with a system that spreads your wings and gives you more freedom in your menu. Just because you can't access it doesn't mean you have to limit yourself to what you can post to your online menu. Test the waters with anything that might succeed in luring customers to order.
One has to be creative in their business, for example, Is your city an active sport (soccer, cricket) town? Quickly create deals that encourage customers to order the Super Bowl. For summers you can offer deals on refreshing drinks, etc. outside.
Control the creation of these offers. With Himenus direct access to tools that help in this effort, restaurants can build relationships with local customers.
Better customer relationships and loyalty:
You can better target menu items and offers to specific customers based on their purchase history. Knowing the buying habits of customers can help any restaurant attract and retain customers. A 5% increase in customer retention increases a company's profitability by 75%. By enabling restaurants to order online and on mobile, they have access to information that would otherwise be difficult to obtain. Customer name, ordered product, order quantity, order frequency, etc.
All collectibles. Having an ordering system like Himenus tracks and shares this information is critical to the successful management of online ordering at restaurants. It makes it easier to spot buying patterns and act accordingly. Being able to quickly see which menu items are most ordered helps you focus on the items you should keep on your menu and promote to your customers. Conversely, if you have a menu item that doesn't work, replace it with something more appealing. Smarter marketing can help increase overall ticket averages and the likelihood of customers reordering, leading to improved customer retention, loyalty, and long-term growth.
Ensuring proper and timely delivery:
Nothing frustrates customers more than late food orders. Not only is a late delivery distracting, but the longer it takes to deliver, the more likely it impacts the quality of your food.
Online delivery management with workers available consider the time it takes for your order to be delivered. Still, you should monitor the average time it takes for food to be delivered.  With Himenus, you can also assign and track delivery jobs to drivers based on their availability and location. You can also monitor the average time it takes to deliver your orders.
It also sends SMS updates to keep customers informed of their order status and allows them to track their order status through GPS tracking.
Conclusion:
As per research, nearly half of limited and full-service restaurants lag behind in innovation and adoption. About 54% of these restaurants are privately owned. More and more business owners are taking the plunge by investing in and learning about tools that are affordable for their business, helpful in saving time, and making a significant contribution to their restaurant's revenue and profits.
Speed ​​up your business processes by purchasing an online restaurant management system, Himenus that has the features you need. This increases efficiency and increases profitability. An important consideration when purchasing an online order management system is the development team. You need a company that can create custom solutions for your business needs like HiMenus.